Do what you love,
love what you do.
At Eden Recruitment, we're not trying to put square pegs into round holes, we work with hiring managers to find the best talent to make the biggest impact. Being a square peg doesn't mean you're not well rounded, it means you have an edge, you're sharp and effective and job specs should be written around you.
We pride ourselves on placing the right people, in the right jobs with the right culture. We go the extra mile to explore what makes you uniquely you. Your personality, your passions, your purpose. Being happy at work, and feeling aligned to company culture and shared values helps you be successful, add value to the business and get promoted quicker.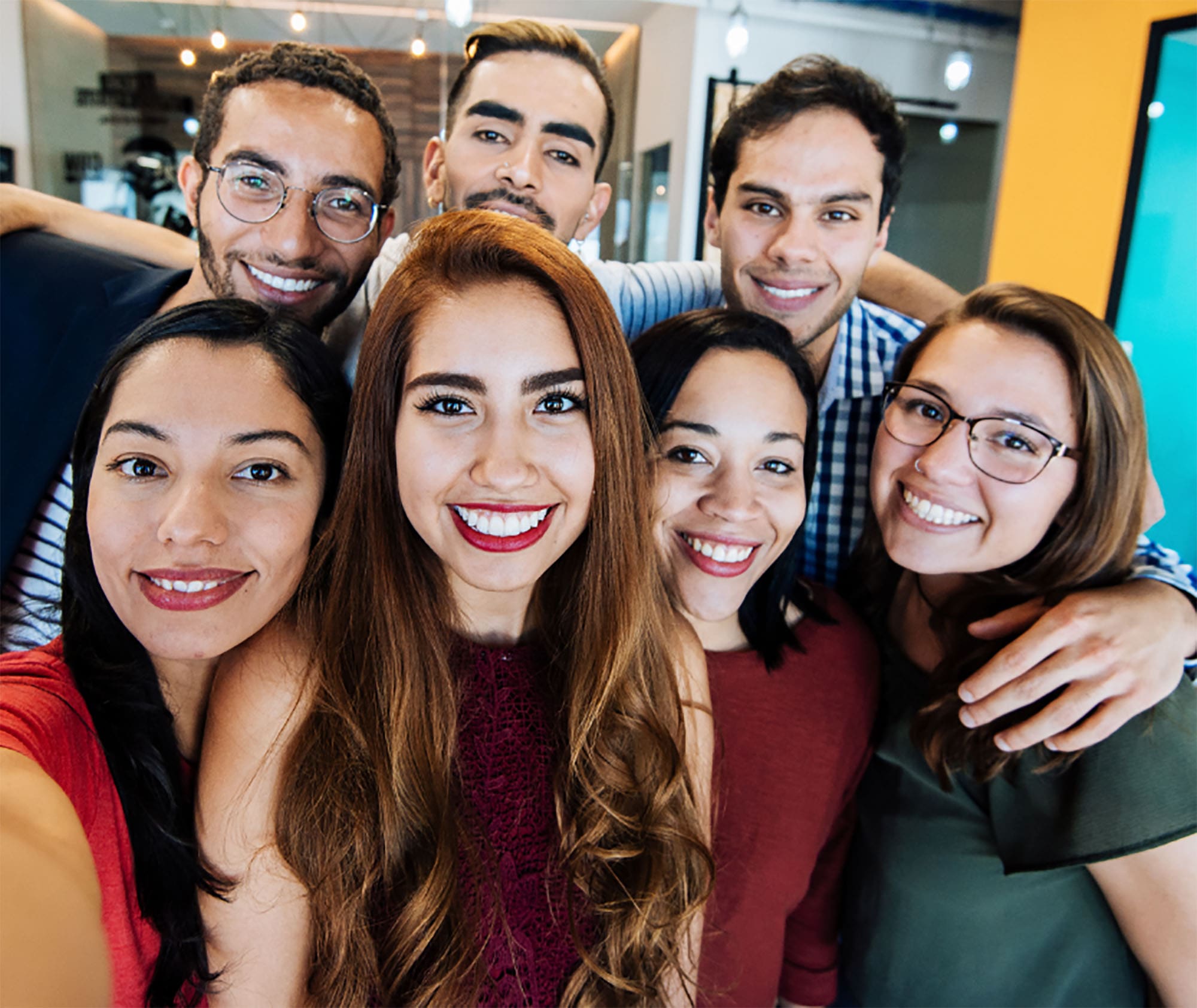 Call Center /
Multi-Lingual
Eden pledge to job seekers
Genuine assistance and advice to
aid their career.
C V's will not be forwarded
without the permission of the candidate.
A written response to their CV
within 5 working days.
Job seekers will be met on time and
interviewed at length
Ensure that job seekers go to
interviews prepared.
Flexible opening hours so that we
can meet with jobseekers.
Homepage Job Search Form Top
Contact us today to find your happy place. We promise to review your CV and respond within 5 working days. Speak soon!